What You Should Know About Interior Design School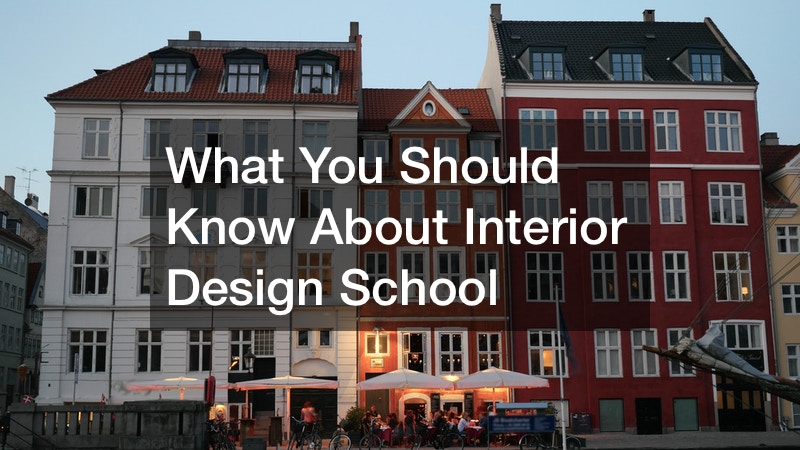 The video provides helpful information for people who want to go to an interior design school. The first subject the speaker talks about is how interior decorator tasks are different from interior designer tasks. Many people use the terms interchangeably, but they are two different concepts and fields.
A person must be an excellent decorator to be a designer but doesn't necessarily have to be a designer to be a decorator.
One must have a special certification to be classified as an interior designer, and that requires the individual to pursue an educational certificate or degree. There is also a heap of exams involved in getting a certificate for interior designing. The speaker mentions that the process is similar to passing the bar exam to become an official attorney.
Interior designers have a broader range of tasks to perform than many people think. They handle some complex tasks, such as deciding where an electrical outlet will go or arranging the removal of entire walls. An interior decorator performs simpler tasks such as picking finishes and choosing furniture and drapes. Thus, an interior designer position's educational requirements are more complex. Prospective decorators and designers should be careful not to confuse the two roles.