How to Install an Exterior Door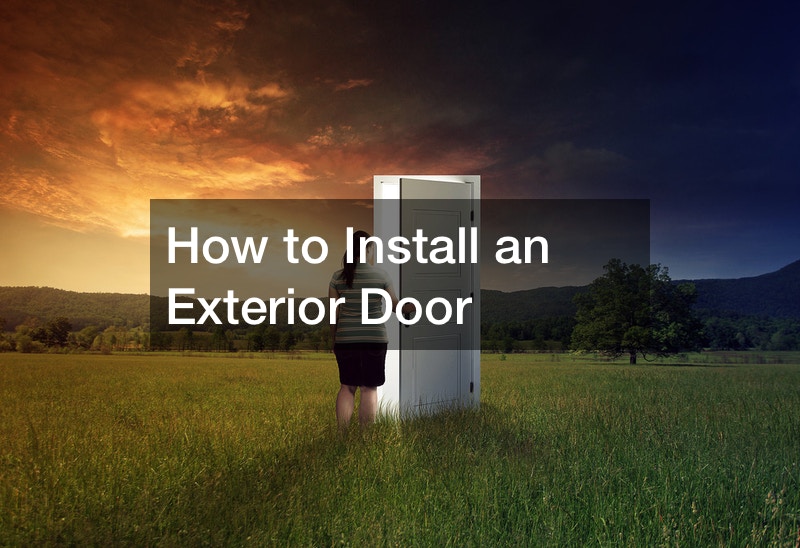 Are you looking to add some curb appeal to your home? There are some easy ways to do this, but one of the most satisfying is installing exterior doors on your home. To get a project like this started, you need the correct tools and someone to help you. The replacement doors will be heavy so you want to make sure you have someone around to catch the door once the screws are removed. For entry doors, you want to make sure you're as careful as possible because this will be the door people see when they walk up to your home.
This also means you should try to stay away from discount doors. You want a door that is going to be strong so that intruders can't bust their way in. You'll also need to remove the door molding to install a new pre-hung door. You'll also want to make sure the door matches the dimensions of the old opening. Once you check all of this, you want the door to be level so that it doesn't drag when opening and closing it.
.