Breaking Down the Costs of Electrical Installation Services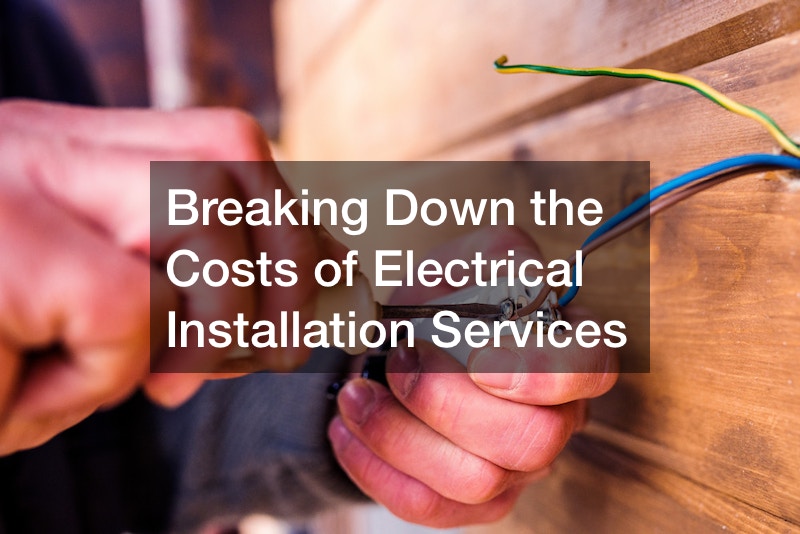 If you're looking for house renovation projects and want to improve your house's electrical system, you should consider hiring professional electrical installation services. You'll likely need new outlets and connections, especially if you're building new rooms and other projects around your property.
The overall budget for professional electrical installation services varies according to your needs. For example, if you want to repair outlets and add a new electrical switch around your living room, you might be looking at a $500 project.
However, if you want to add new lighting fixtures around your backyard or living room, it might be more expensive than you think. The cost of new lighting fixtures is $400 to $500 each, so you'll be expending around $1,500 to improve your home's illumination. If you want to replace your old electrical panel with a new one, you might spend $1,000 to $1,100, as this is a complicated process for electricians. Lastly, if you want to install a power generator, you'll be paying around $4,000. Most electricians will perform these tasks in a couple of days, guaranteeing professional work in each installation.
If you keep this breakdown of costs in mind, you should be able to effectively budget for electrical installation services. Just be sure to compare prices before choosing an electrician to ensure that you're paying a reasonable amount.
.