Some of the Many Reasons Why You Should Choose Vinyl Windows for Your Home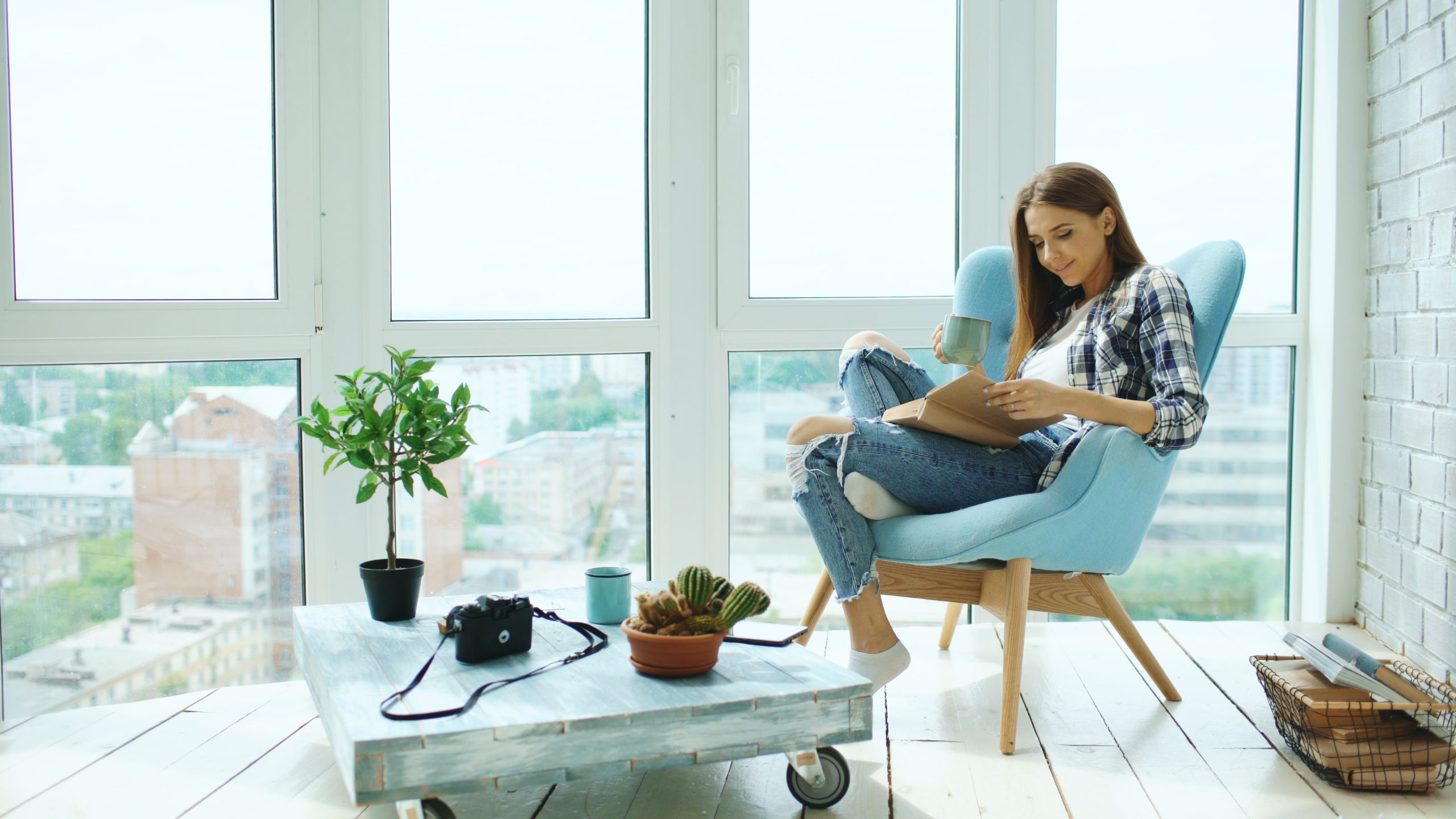 This video compares vinyl framed windows to wooden and aluminum framed windows. The intention of the video is to explain some of the reasons why vinyl windows by Milgard, or any other reputable manufacturer is a great way to improve the look of your home while always improving the home's energy efficiency.

Vinyl windows are easier to clean, they are more energy efficient as hot and cold air are not able to pass through the vinyl easily. Another benefit over wooden framed windows is that vinyl framed windows do not deteriorate at the same speed. A wooden framed window can crack and splinter when aging. Of course, another issue with the wood frames is moisture can warp them. Something as simple as leaving a window open during a rainstorm can cause damage further down the line.
Adding new windows can improve energy efficiency, which can end up saving the homeowner money. Beyond that, it improves curb appeal which can allow for increased home value.