Where Should You Install Fire Extinguishers in Your Home?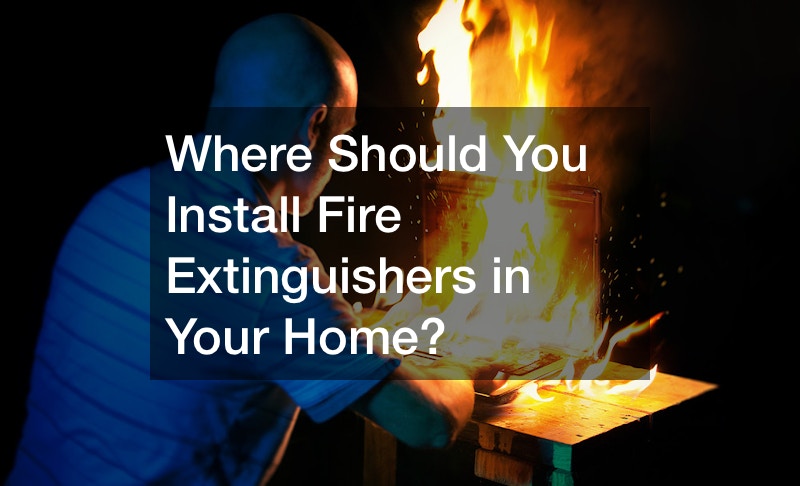 Fire extinguishers in the home are of no use if they are not placed in the correct locations. This video contains guidelines and tips on where to store fire extinguishers in your home.
The presenter, a fire chief, explains that the first and most important thing to consider is that there are fire extinguishers installed in the places where food will be cooked. After that, the homeowner should think about the places that are the most hazardous. This could include places where hazardous and flammable chemicals are contained, as well as locations where a fire could do the most damage.
Something that could go wrong when a fire starts is someone other than the homeowner being in the spot where the fire is and not knowing where the extinguisher is mounted. For this reason, fire extinguishers should be in places where they are clearly visible to residents and visitors alike. It's common for extinguishers to be placed in a hidden location, such as under the kitchen sink. As the presenter points out, this wouldn't be helpful if a babysitter was watching small children as a fire broke out and each second mattered.
You can search " fire extinguisher sales and service near me" to find fire extinguishers and get more information.
.